Mya Andersen
College Success Coach / College First-Year
What do I enjoy most about being a college consultant?
Without a doubt, what I enjoy most about working with college students is their college graduation day.
Mya was called to serve college students because of her own experience as a first generation college student who had the desire to go to college, but lacked the know-how. She has worked with college students in varying capacities for over 15 years and loves to share in their accomplishments, big and small, during their academic journey. There are few things that bring her more joy than a student having a 'light bulb' moment and a sense of confidence in their decisions.
Mya has lived on both coasts, the south, and now lives in the middle, and believes that her time living in all the US time zones has given her the opportunity to better understand the people she interacts with daily. She has been married for 20 years to her husband Kiron, is the mom to a teenage boy and a fat opinionated cat.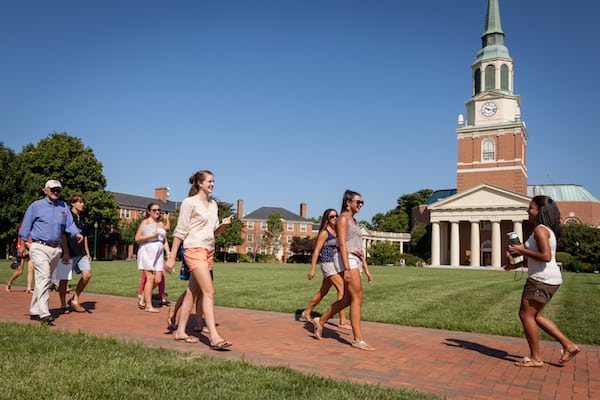 Professional Experience
Academic Advisor, Collin College
Academic Advisor for Student Athletes, Dallas College
Undergraduate Advisor, Undergraduate Coordinator, UC San Diego
Admissions Recruiter, University of Oregon
Credentials
BS, Environmental Studies and Public Policy, University of Oregon

Fun Question
If you could be a candy bar, what would you be, and why?
"Snickers. Per the teenager: most people don't know why they need to spend time with me, but they usually leave satisfied.
"