Monique Hunter, M.Ed.
Independent Educational Consultant
What do I enjoy most about being a college consultant?
I enjoy how students feel empowered to make an informed decision about college after working together.
Monique's individualistic approach stems from over 20+ years of experience in Special Education in the classroom and administration. She has experience working with almost all of the 14 disabilities defined by IDEA. Monique is able to adapt and modify student workloads according to their needs. Monique uses data derived from assessments and interviews to deliver holistic college planning. She believes in students being informed and empowered by identifying strengths and interests to drive their decision-making.
Monique is an entrepreneur at heart. She has created nonprofit and for-profit companies and produces comedy shows to add more humor to our world! Monique likes to spend time with her nieces and nephews, volunteers, and reads in her spare time.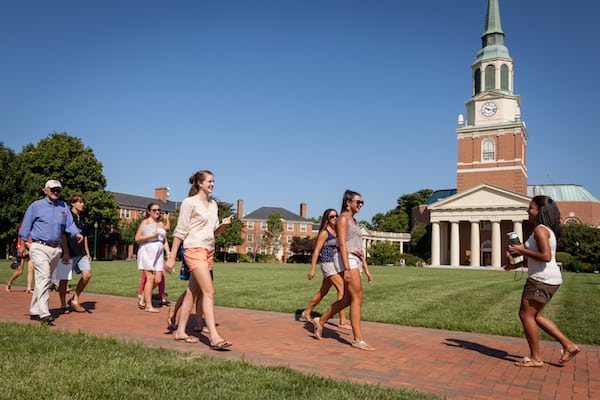 Professional Experience
Special Education teacher for several schools in Maryland and Washington, D.C.
Special Education Administrator for the local schools in D.C.
Held several leadership positions in the school system – athletic director, after-school coordinator, basketball coach, Spelling Bee Coordinator, and created Career Day at a middle school
Credentials
B.A. Government & Politics, University of Maryland, College Park
M.Ed. Educational Leadership, George Mason University
DC Standard Special Education Teacher License, Non-Categorical, K-12
DC Administrative Services Credential (ASC)
Maryland Administrator I
IECA Summer Training Institute (2020)
PCACAC Summer Training Institute (2021)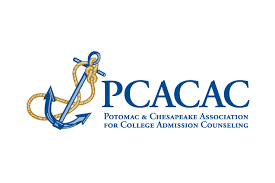 Fun Question
If you could be a candy bar, what would you be, and why?
"Reese's Peanut Butter Cup. Double the taste wrapped up in one snack."