Lisa Nirva, M.A.
Independent Educational Consultant
What do I enjoy most about being a college consultant?
Helping students and families minimize their anxiety about the application process, supporting students complete their applications and essays, and see them beam with satisfaction when they have finished and are thrilled with what they have said and done.
Lisa uses her extensive educational background in advising students and their families to discover their best-fit post-secondary school. She believes there are many options for every student no matter what their scores or background. Lisa has the ability to bring out the best in each student as she shepherds them through their college search, essay writing, application competition process.
Lisa grew up in Eden Prairie, and loves visiting her adult daughters who live in San Francisco and Washington D.C. She also volunteers with Rotary International Youth Exchange and travels internationally whenever possible.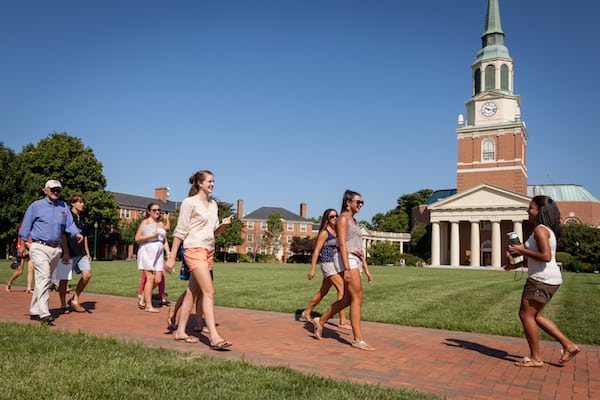 Professional Experience
High and middle school English teacher in Hong Kong, California, Virginia and Minnesota
Specializes in working with international students and international applications for US students.
Lisa has lived and worked in Hong Kong, Sweden, Austria and England, as well as visited 64 countries worldwide.
Lisa frequently speaks at schools, businesses, and exchange student orientations.
Credentials
MA, Humanities (English and Education), Marymount University, with a specialization in teaching secondary English.
BA, English and Economics, University of Minnesota – Twin Cities
Minnesota Department of Education License in Secondary English 7-12
Certificate, College Counseling, University of California – Los Angeles
Languages: English and Swedish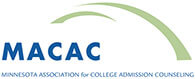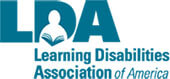 Fun Question
If you could be a candy bar, what would you be, and why?
"Three Musketeers. Loves to collaborate, is an extrovert and enjoys new friends."