Kate Malczewski, MBA, CEP
Independent Educational Consultant & Partner
What do I enjoy most about being a college consultant?
I love learning about colleges. I am passionate about helping students find their path after high school. And I believe in possibility.
Kate combines her extensive background in admissions and academic advising to help students find post-secondary options where they will thrive. She believes that post- secondary education is a critical and achievable pursuit for tomorrow's leaders. Kate has the ability and knowledge to excite and inspire students to become active participants in their college search process.
When not at work, you will find Kate hanging out with her husband and two kids, working on puzzles in the winter, and tinkering out in her garden in the summer.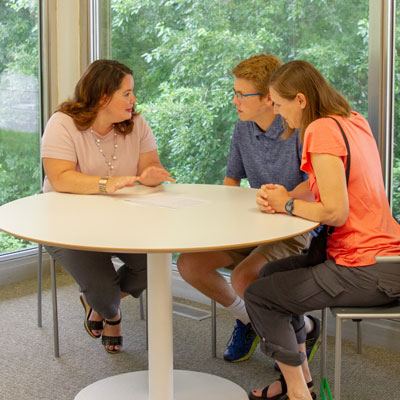 Professional Experience
Associate Director of Admission, Cornell College
Former chair of Bloomington Future Leaders Committee for Bloomington Chamber of Commerce
Former President of Iowa Association for College Admissions Counseling
Specializes in working with student with learning disabilities and ADHD
First-generation college graduate
Frequent presenter at workshops in high schools and businesses across the Twin Cities
Credentials
CEP, Certified Educational Planner
MBA, Capella University
BA, International Business and French, Simpson College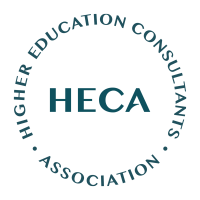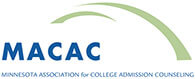 Fun Question
If you could be a candy bar, what would you be, and why?
"Take 5 Bar. I am a master at 5-minute cat naps and breaks to recharge."