Krissy Mourton, M.S.
Independent Educational Consultant
What do I enjoy most about being a college consultant?
Helping students through the process of understanding who they are and how that pertains to finding a college that fits; getting to know the uniqueness of each student is so fun for me.
Krissy has been committed to facilitating students' personal and academic growth for over 20 years. With a strong background in school counseling, she has worked with all ages but focuses in particular on working with students in the college admissions process. Krissy subscribes to a student-centered approach where helping her students find the best-fit college through self-exploration and assessment is paramount. She uses her counseling expertise to get to know her students personally, shepherding them through what could otherwise be a confusing process, while coaching them in their organizational skills. Her students benefit from her genuine, warm, and relatable demeanor. She firmly believes there is a place for every student where they will flourish, and she counts it a privilege to guide them into life's next adventure.
Having lived in unique places like Guam and Hawaii, and now the Oregon area, with her husband and teenage two boys, Krissy has a special appreciation for cultural diversity and differences. In her free time, you will find Krissy cooking up a feast, enjoying the outdoors and trying to keep up with her two teenagers.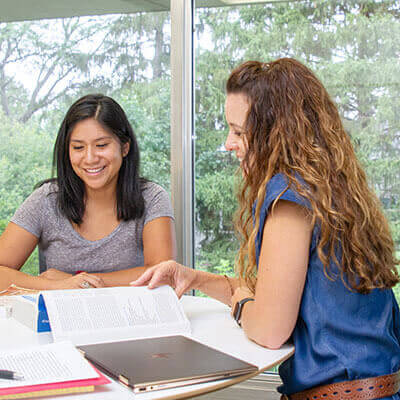 Professional Experience
School Counselor for several California schools
School Counselor for the federally granted program GEAR UP (Gaining Early Awareness and Readiness for Undergraduate Programs)
School Site Council Member & Chair
First-generation college graduate
Credentials
MS, cum laude, School Counseling, San Francisco State University
California Credential in School Counseling
BA, Psychology, San Diego State University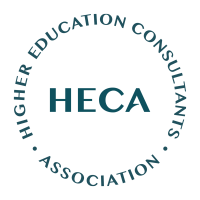 Fun Question
If you could be a candy bar, what would you be, and why?
"Artisan-crafted dark chocolate bar. Finely crafted in small batches focusing on the quality of each individual bar.
"