Jenny Buyens, MBA
Independent Educational Consultant & Partner
What do I enjoy most about being a college consultant?
Watching my students blossom from a high school student to a college-bound young adult. I so enjoy playing a small part in their successful launch!
Jenny enjoys assisting phenomenal young people in dreaming BIG! She helps families steer through the college admissions process with a minimum of stress and a maximum of fun. Jenny asks tough questions, challenges perceptions, while always listening and tailoring the journey for each individual student. She helps direct a team of 13 counselors to deliver the best, always, to our clients.
Jenny is the proud mom of two college graduates. She enjoys traveling with her husband and cheering on the Minnesota Wild hockey team.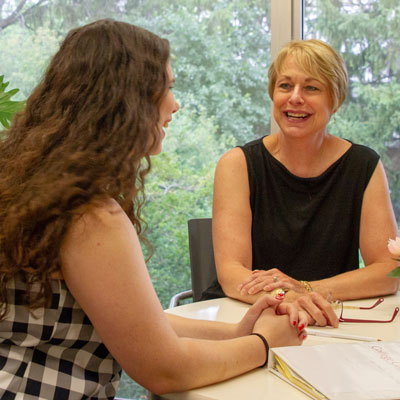 Professional Experience
2016 University of California – Irvine Outstanding Alumni Contribution Award
2011 Recipient, CollegeBoard's Inspiration Award for college and career readiness planning
Outside Reader, University of San Francisco
Founder and director, Henry W. Grady HS College and Career Center, Atlanta
College counselor, The Howard School, Atlanta
Mentor, AchieveMPLS, Camp College and Edina HS ACCESS programs
Frequent presenter at workshops in high schools and businesses across the Twin Cities
Credentials
MBA, Lewis University
BS, Marketing, Northern Illinois University
AS, cum laude, Illinois Valley Community College
Certificate, Independent Educational Consulting, University of California – Irvine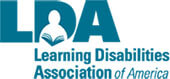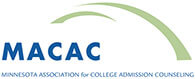 Fun Question
If you could be a candy bar, what would you be, and why?
"Hershey Bar. A classic – straightforward, simple, and what you see is what you get."